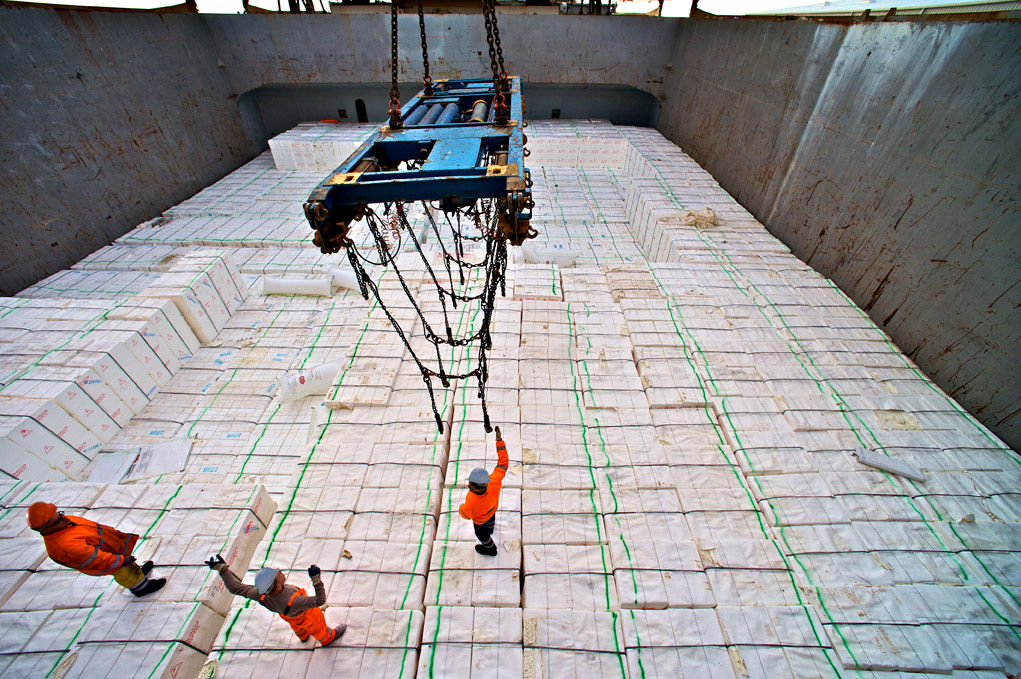 In addition to covering loss or damage, Cargo Insurance also protects against General Average, pays for the costs to minimize further losses, and pays for damage inspection (survey). Carriers also have limited liability and are provided legal defenses which can, in some cases, absolve them of responsibility altogether. PacOcean's offers Cargo Insurance that pays covered claims without the need to prove fault.
Ocean
The Carriage of Goods by Sea Act (COGSA) governs carrier liability for goods shipped by ocean to/from the United States. Recovery is limited to $500 per freight unit (e.g., "container"), and only when the carrier is negligent.
International Air
For air carriers, two liability conventions exist. The Warsaw Convention limits liability to $9.07 per pound or $20 per kilogram. The Montreal Convention (used in the United States), changed this limitation to 19 Special Drawing Rights (SDRs), or about $30 per kilogram.
Domestic
Many domestic air, intrastate road carriers and warehouse operators limit liability to $0.50 per pound or $50 per shipment, based on their bill of lading or warehouse receipt. Interstate truckers are governed by the Carmack Amendment, which dictates full value, but allows for limitations of liability in bills of lading, tariffs or contracts. Some carriers will also have inadequate or no liability insurance and may be unable to fund a loss out of pocket.